Health Insurance Online
:: Home
Health Insurance Online
Health Insurance Online is a free public Health insurance comparison service where brokers from around the country compete for your business. Simply enter a single quote request via this website to compare rates and to find the best Health insurance deal for you!

We help you find the right cover at the best rates!
Heatlth Insurance
Health insurance is an insurance cover for individuals and families to indemnify against the financial implications resulting from unexpected hospital and other medical and anicillary expenses. Heatlth insurance comes in a range of forms and may include hospital cover, extras cover or hospital and extras.
Best rates
Simply complete our short
online quote form
for access to the best Heatlth Insurance rates in the country.
Compare Options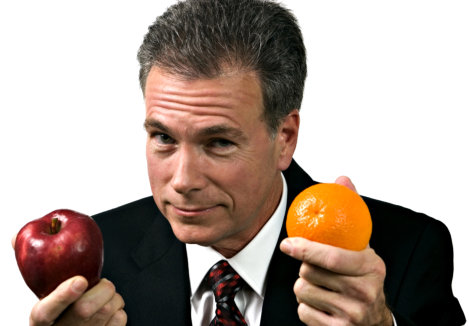 Heatlth insurance policy conditions and provisions can vary significantly between insurance companies so it is highly recommended that you seek comprehensive advice before selecting a policy to meet your particular needs.
Multiple Insurers
Heatlth insurance is available through many financial institutions and brokers offering Heatlth insurance in Australia. However Heatlth insurance is a specialist field so, when looking for the best Heatlth insurance solution, it is advisable to seek the services of a specialist who is licensed in the field of Heatlth insurance.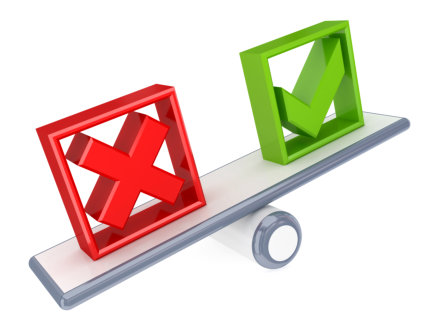 Subrogation:
An insurance carrier may reserve the "right of subrogation" in the event of a loss. This means that the company may choose to take action to recover the amount of a claim paid to a covered insured if the loss was caused by a third party.